Women of the Word is the vision of a group of ordinary local women living ordinary lives who know they serve an extraordinary God.
They recognised the need in our communities for a place where women could join together in a safe, loving environment to discover how much more God wants to give them; a place where they could seek a deeper walk with Jesus and discover His love and power to heal and set free. A place where they could be envisioned, empowered and set on fire through the Holy Spirit.
This is an exciting joint venture between the ladies of St John's Church Cove and our Church here on Heatherside. The meetings alternate between St John's and Heatherside on a monthly basis.
.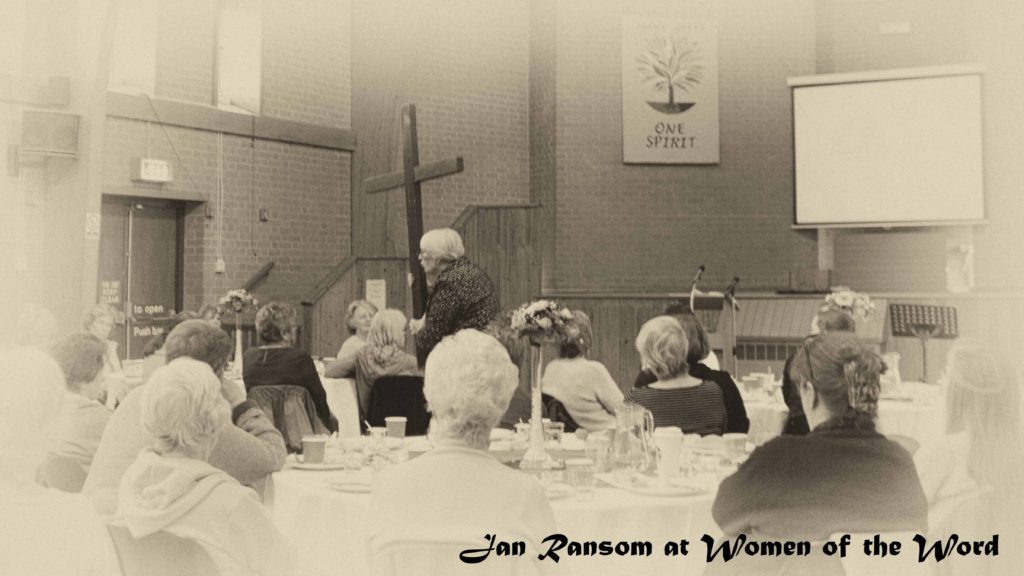 Sharon Oliver at St Johns', Cove 7 March 2020
Jan Ransom at Heatherside, 1 February 2020
Nina Barker (and Kim Grant) at St Johns', Cove 11 January 2020
Jen Baker at Heatherside, 14 December 2019
Helen Azer at St Johns', Cove 2 November 2019
RuthAnn Canning at Heatherside, 5 October 2019
Sharon Blyth at St Johns', Cove 7 September 2019
Tina Lewis at Heatherside, 6 July 2019
Jan Hilton at St Johns', Cove 1 June 2019
Jan Ransom at Heatherside 4 May 2019
Jo Harbidge at St Johns', Cove 6 April 2019
---
Kim Grant at Heatherside 2nd March 2019
Sharon Blyth at Heatherside 5 January 2019
Jen Baker at St Johns', Cove 15 December 2018
Brenda Wray at Heatherside 3 November 2018
---
Future Events:
---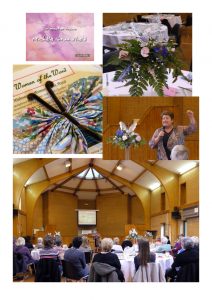 ---
Women of the Word enjoy their first Breakfast of 2017 at Heatherside with guest speaker Talitha Ishi-Smith.
---